Essentials Sale
10/28/16
Arborists across the country are giving up their time, traveling hours from home, and working hard to respond to natural disaster. Brave and selfless men and women are devoting their skills to working on wildfires in Northern California and storm cleanup on the East Coast.
We want to show our support to these arborists by offering an opportunity to save big on the essentials:
Use the coupon code ESSENTIALS at checkout to save 12% on all these categories! Sale ends November 8th.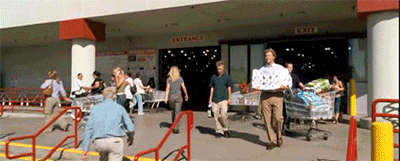 News Archive