Save 15% on All Samson Ropes
04/18/17
Use the coupon code SAMSON2017 to save 15% on all of Samson's high quality arborist ropes!
Samson Rope has been a trusted rope manufacturer for decades (their ropes were used on the first space shuttle in 1977). Samson is now a staple in the arborist industry, with high-strength rigging ropes like Stable Braid and Tenex. They also make quality climbing lines, including the new 11.8mm Voyager and Tangent ropes.
CLICK HERE to shop all Samson Ropes and save 15%!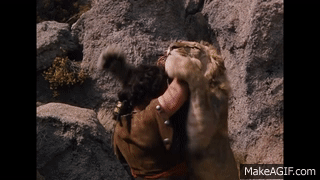 Coupon not valid with any other coupon or discount. Expires May 5, 2017.
News Archive