One Code - Three Promotions!
We couldn't decide which promotion we wanted to do this year for Black Friday/Cyber Monday Week, so we did all three!
When you put in an order with the code: LEVELUP you'll get 20% off everything, including the already discounted items in the Flash Sale category, and you'll be entered to win one of 5 unique GRCS units (a $3,189.99 value!) or 5 runner-up unique items shown below.
Really want to win a LEGENDARY item? Every $250 you spend during the promotion period will give you another entry in the raffle to win!
10 Customers will be Called LIVE to Choose Their LEGENDARY Items!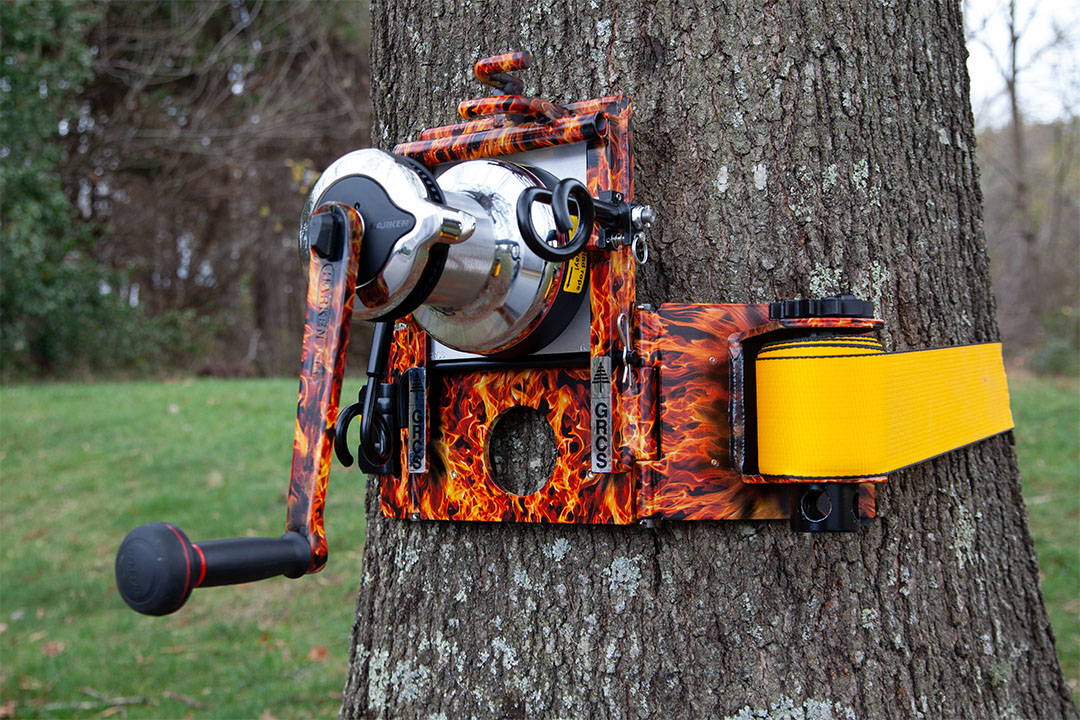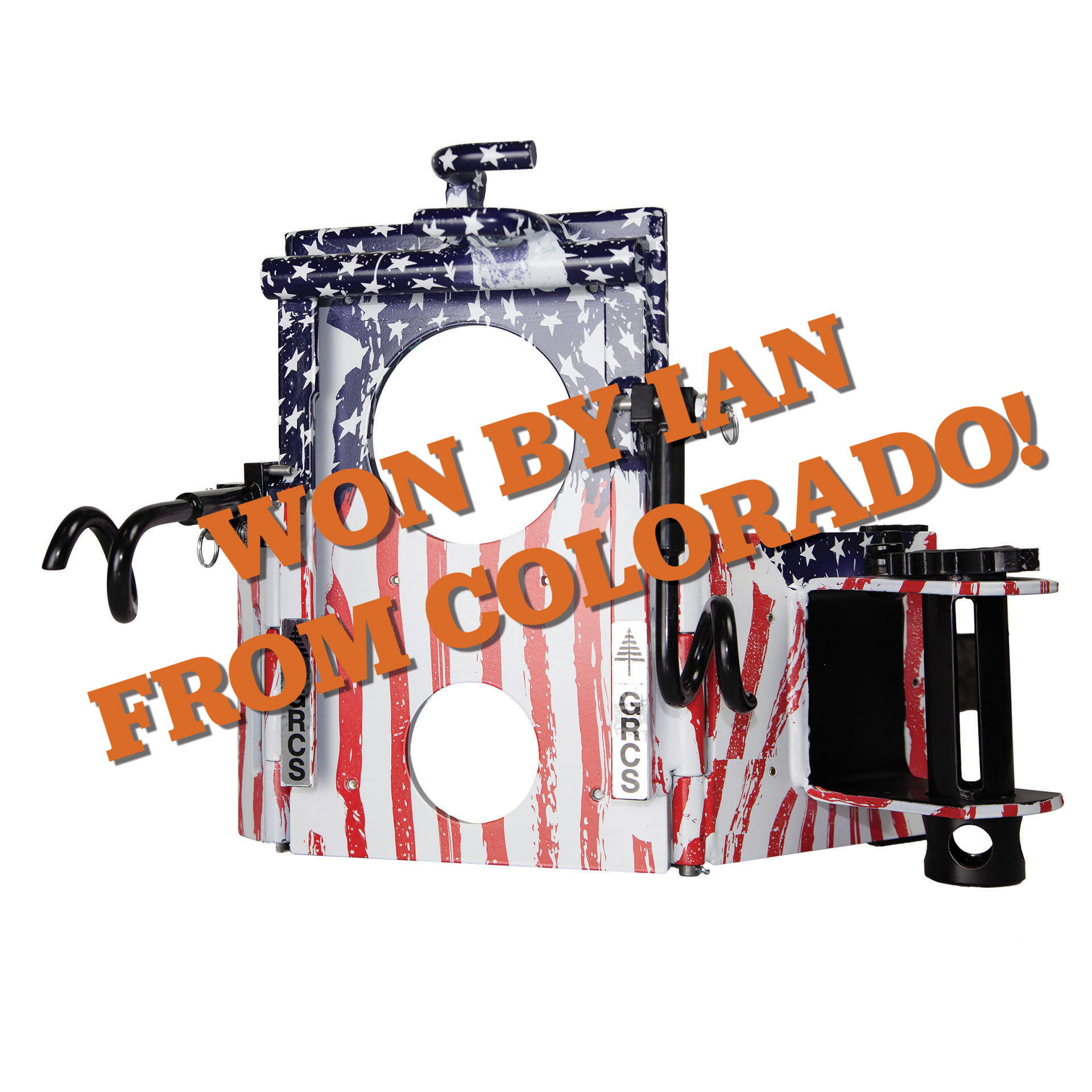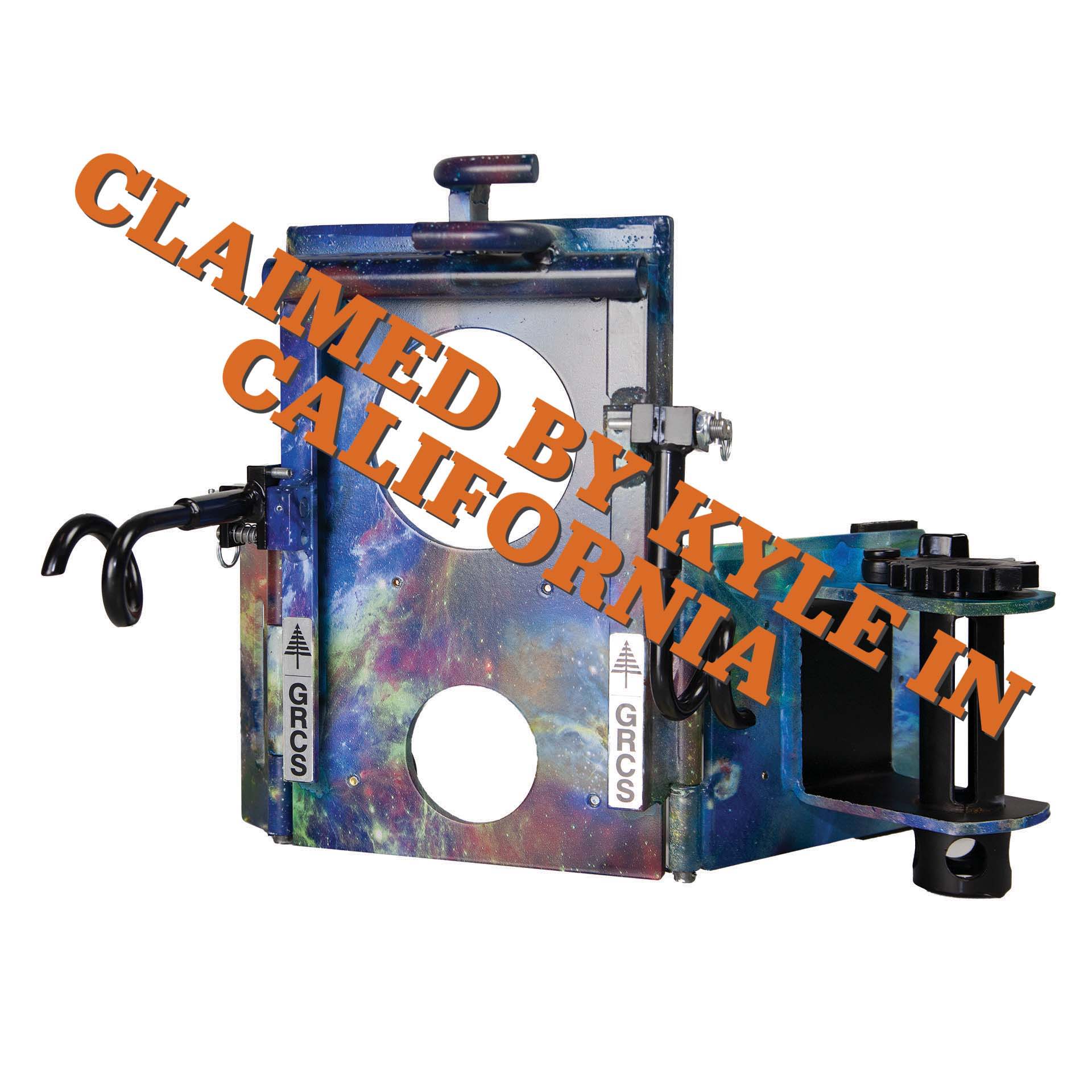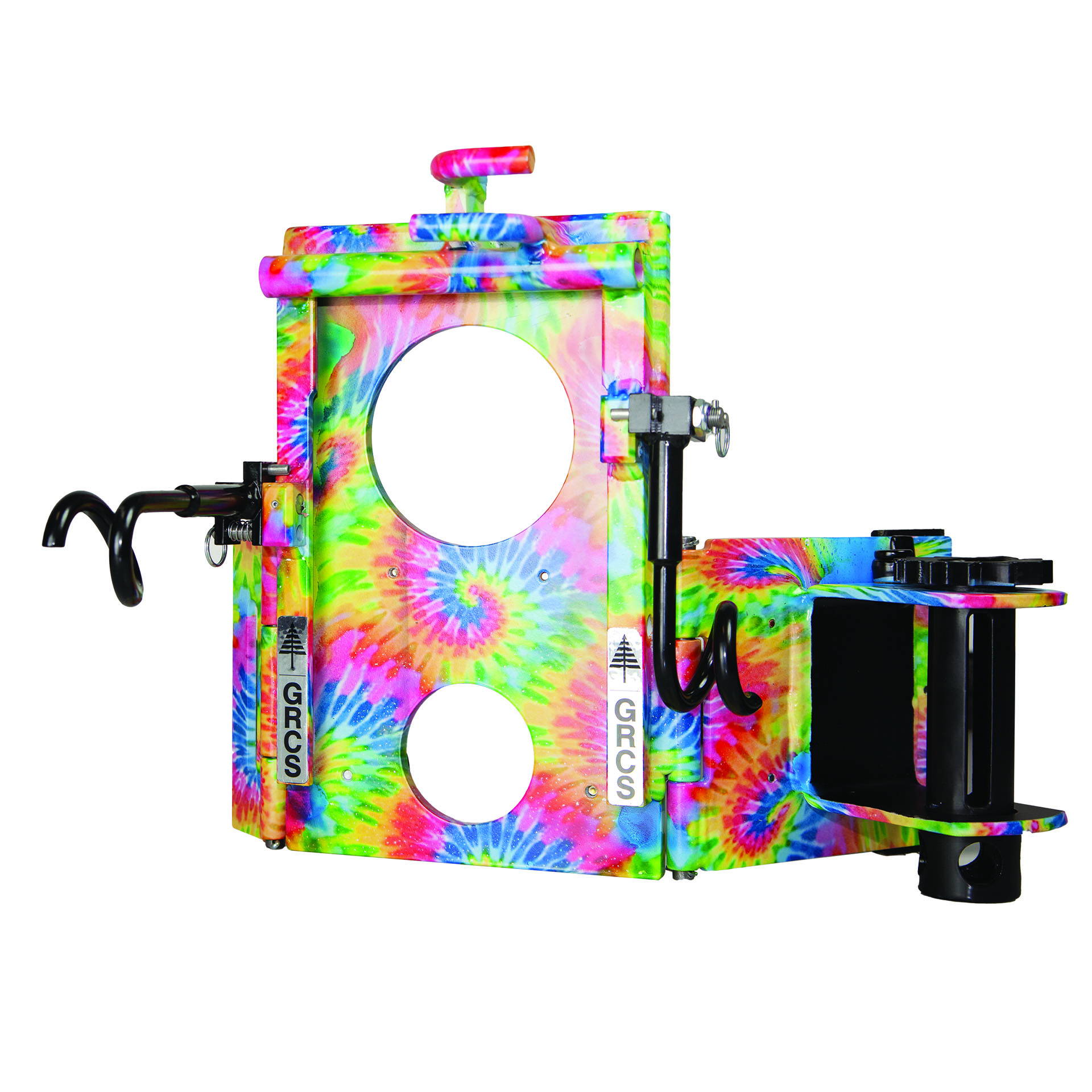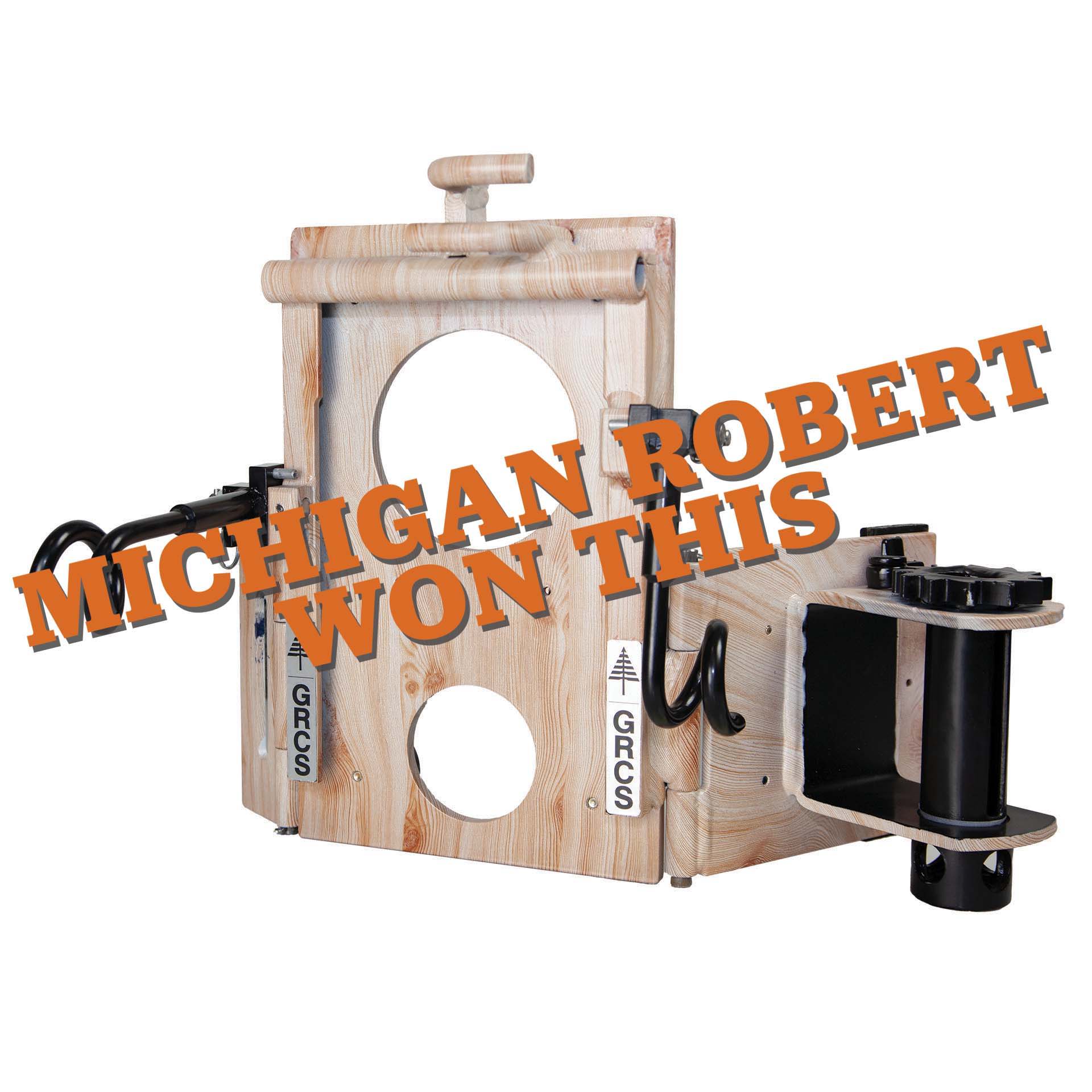 Runner-Up Legendary Items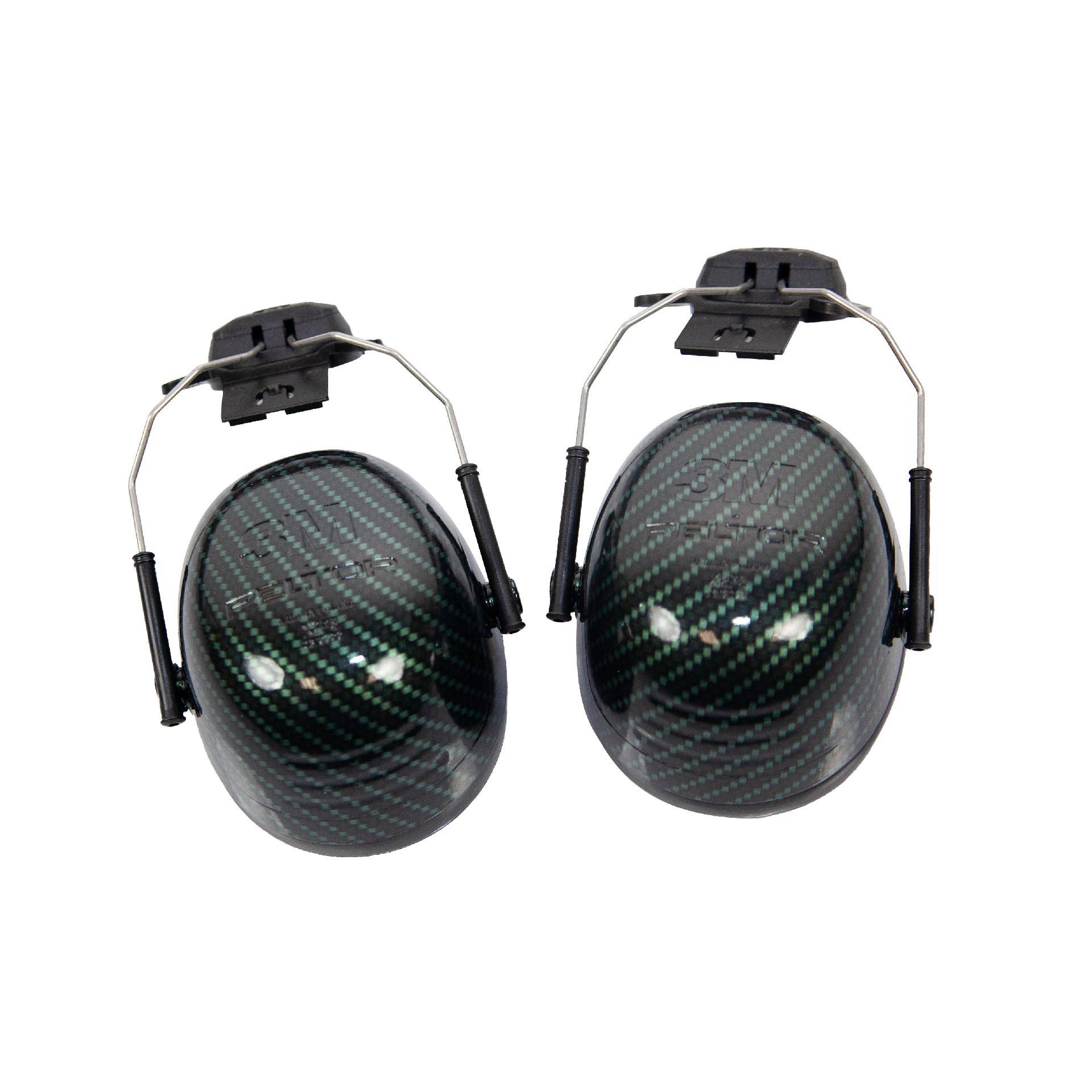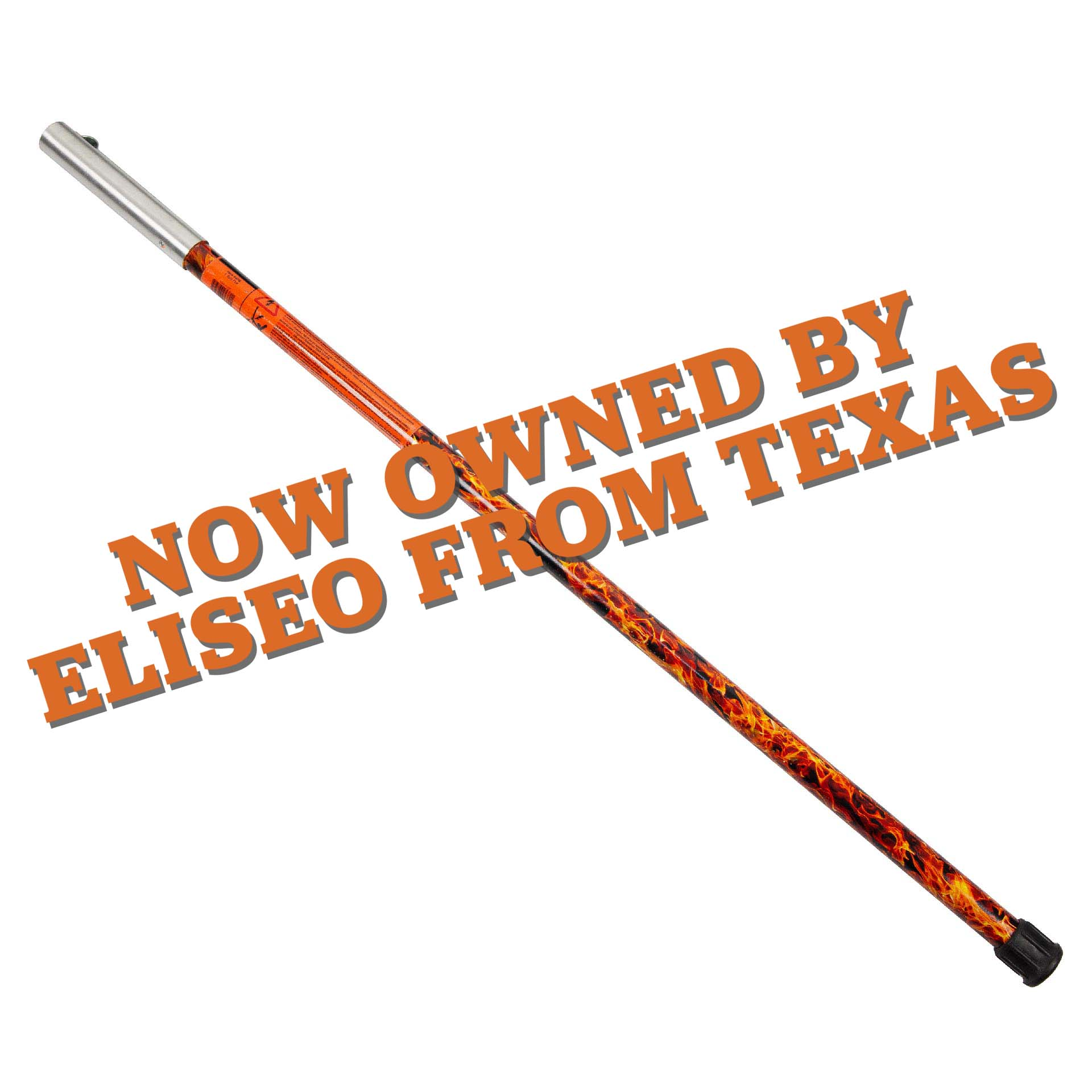 ---
LEVELUP coupon cannot be combined with other coupons
Winners will be chosen at random
Limited exlusions apply to 20% off discount