Our friend Ryan Torcicollo likes putting his saw to wood and we like to give away free stuff - so we teamed up and brought you this free competition!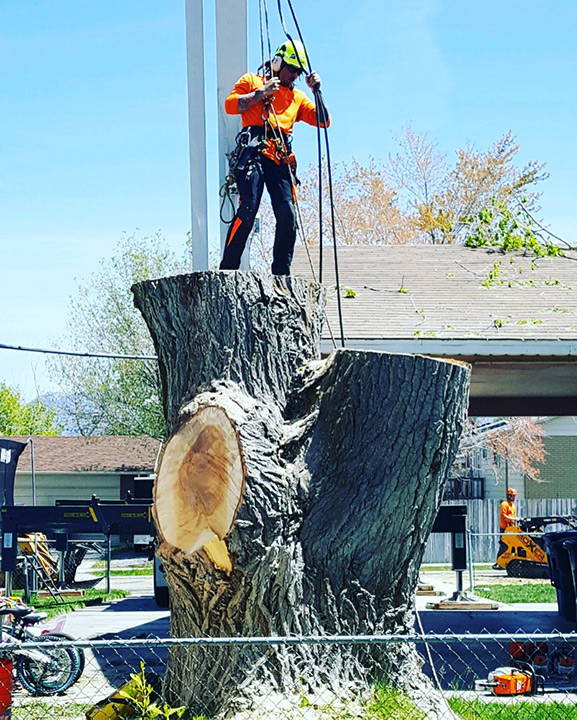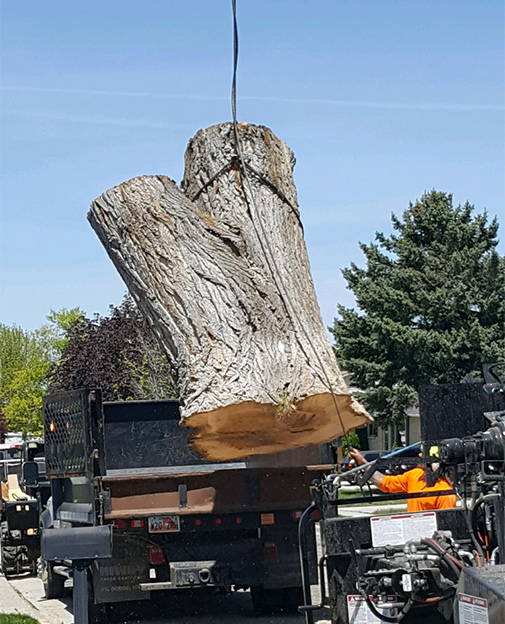 The Competition is Simple:
The person to guess closest to the actual weight of the cottonwood log in the images without going over wins a $259 Rope Logic Ultra Omni Block Sling!
Just submit your guess below before April 15, 2020 at 11:59pm EST. The winner will be announced after.
Ryan's the guy in the orange shirt and he's got a 30" waist - in case you'd like to know, or you're looking to buy him a birthday present.
Oh yeah, and only your first guess counts!
You've entered! Only your first guess will be counted.
This field is required
This field is required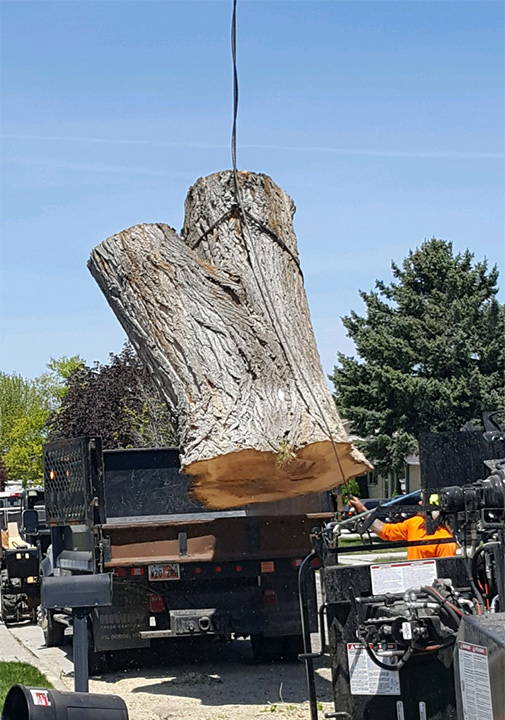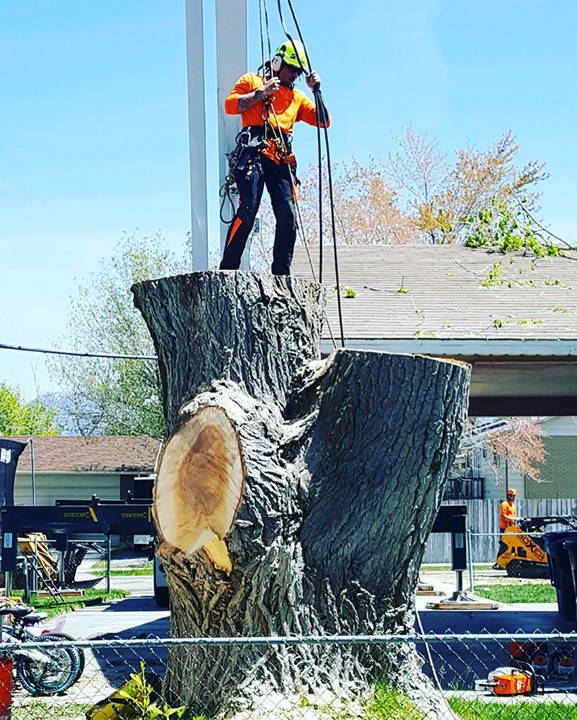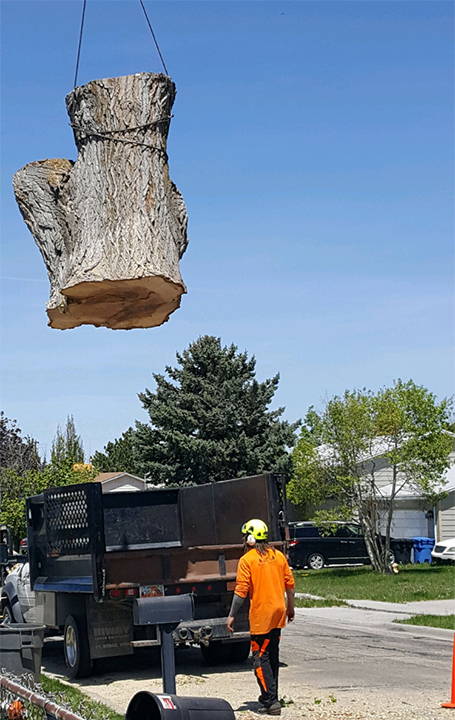 The weight was determined by a scale on the crane. The weight will not be disputed, questioned, or reviewed - partially because the log doesn't exist anymore.