Featured Family Owned Businesses
cale@treestuff.com BigCommerce
Sep 27th 2023
Raven Tree Care & Wildlife Preservation Services
Raven Tree Care & Wildlife Preservation Services
"We have four base members - Jabeen (me, the owner and operator) , Shayla, Hannah, and Vic. We all met through schooling for our apprenticeship program or through a groundworker training program, and we remained in contact and became friends. When I first started throwing around the idea of starting my own company, it was with every intention of preserving trees for wildlife and to find ways to integrate wildlife preservation into arboriculture. Prior to becoming an arborist, I was an animal control officer for the OSPCA and a Wildlife Handler and Educator for a private zoo for rescued exotic animals. After learning more about wildlife and the types of conflict they often encounter with humans, I wanted to use my business and my platform to help educate people about trees and their importance to both humans and wild animals alike. Most importantly, I wanted to set my company apart from others. Women are grossly underrepresented in our industry, and LGBTQ2+ folks even more so. I wanted to find a way for everyone to be represented in the industry, and I was able to do that by leaning on my friends. Each of them has their own unique ability, and I love to showcase that uniqueness in the work we do. Although we have a base crew, we also invite other women and non-binary arborists to work with us when we need extra hands, as well as working with our male colleagues to get the job done. In addition to paid work, we also volunteer for local animal rehabilitation facilities to prune and remove hazard trees on their property, and work with wildlife rehabs to return birds and raptors back to their nests."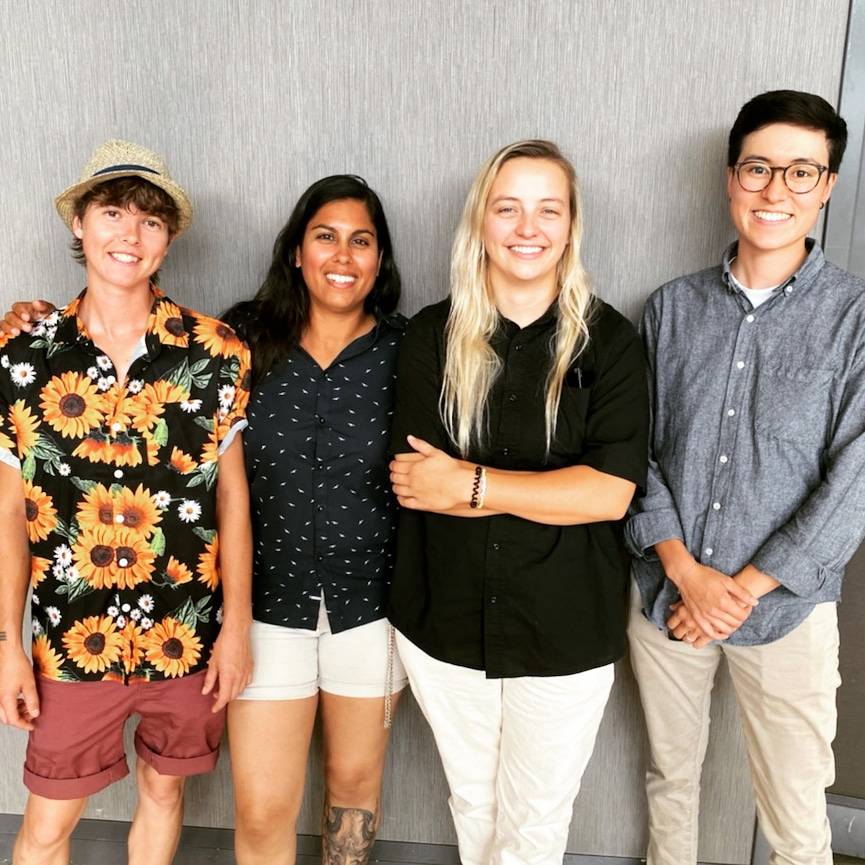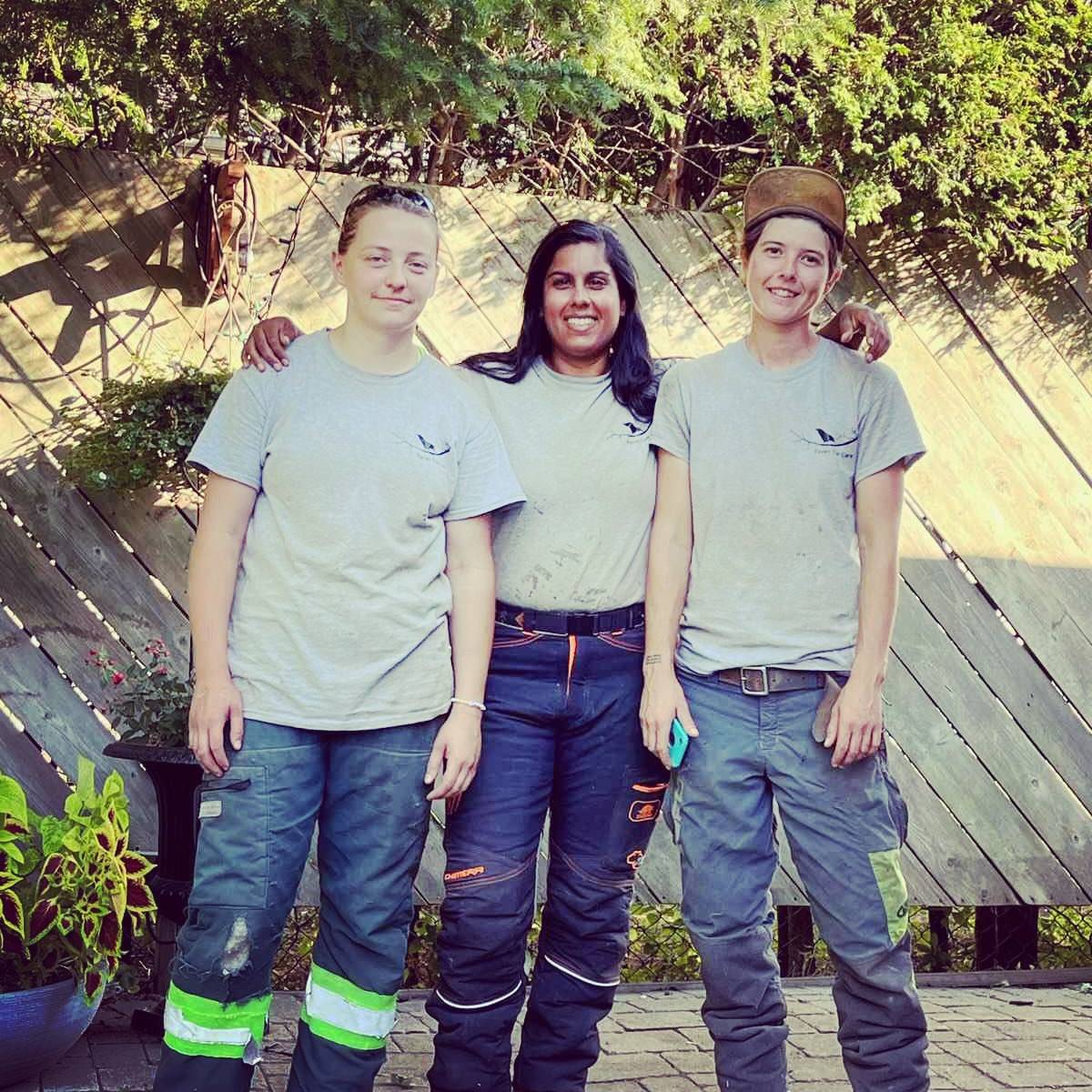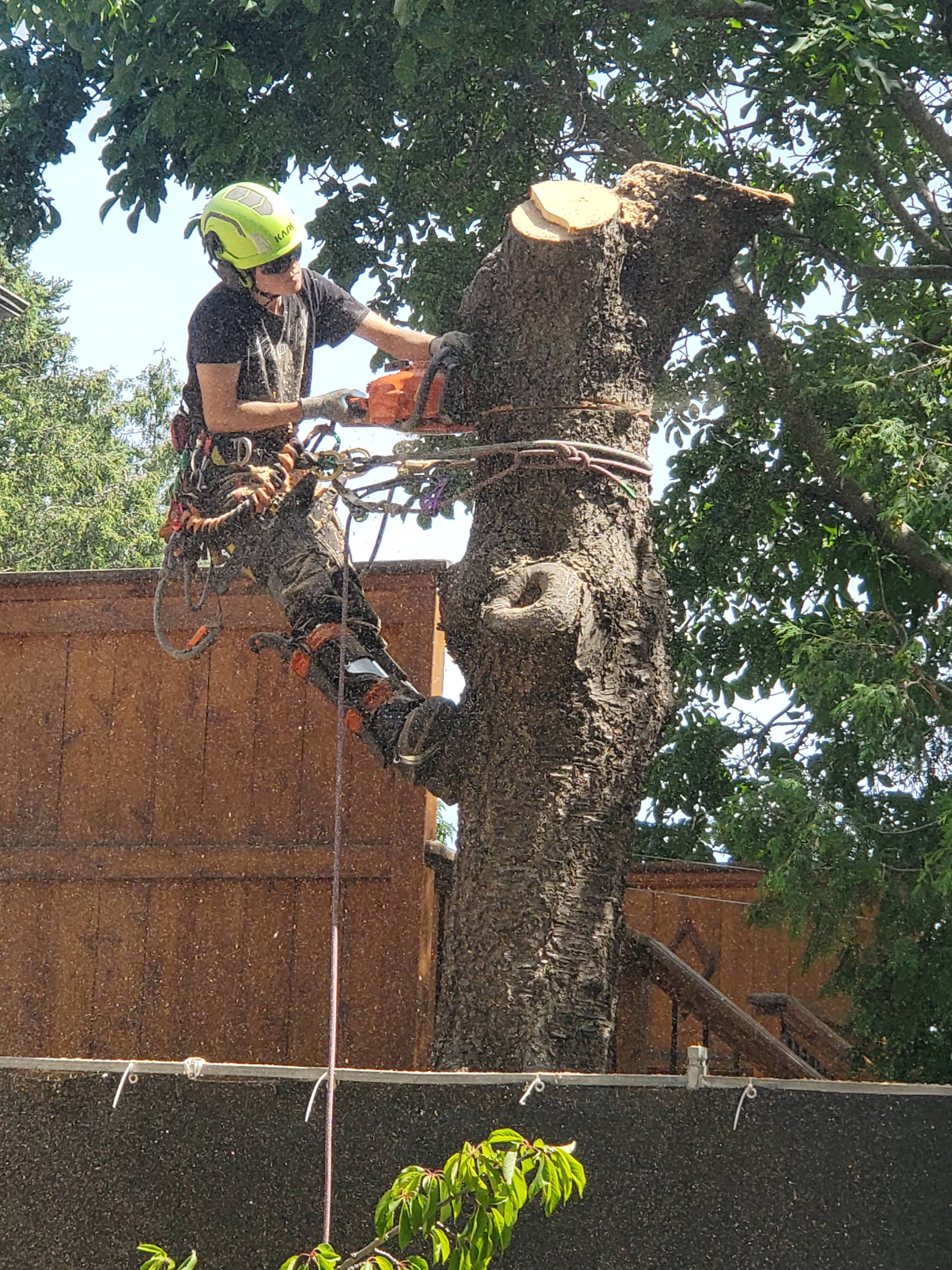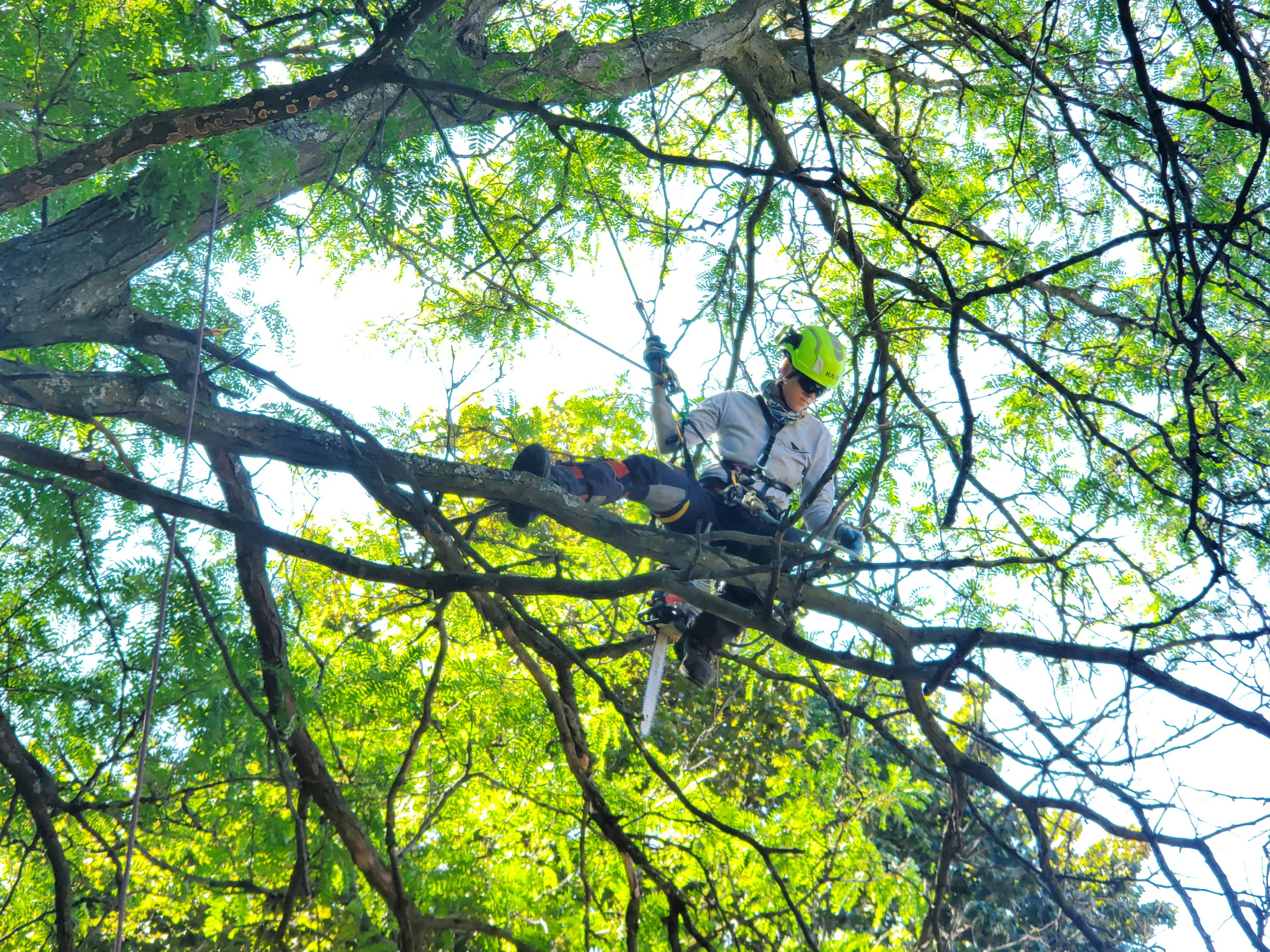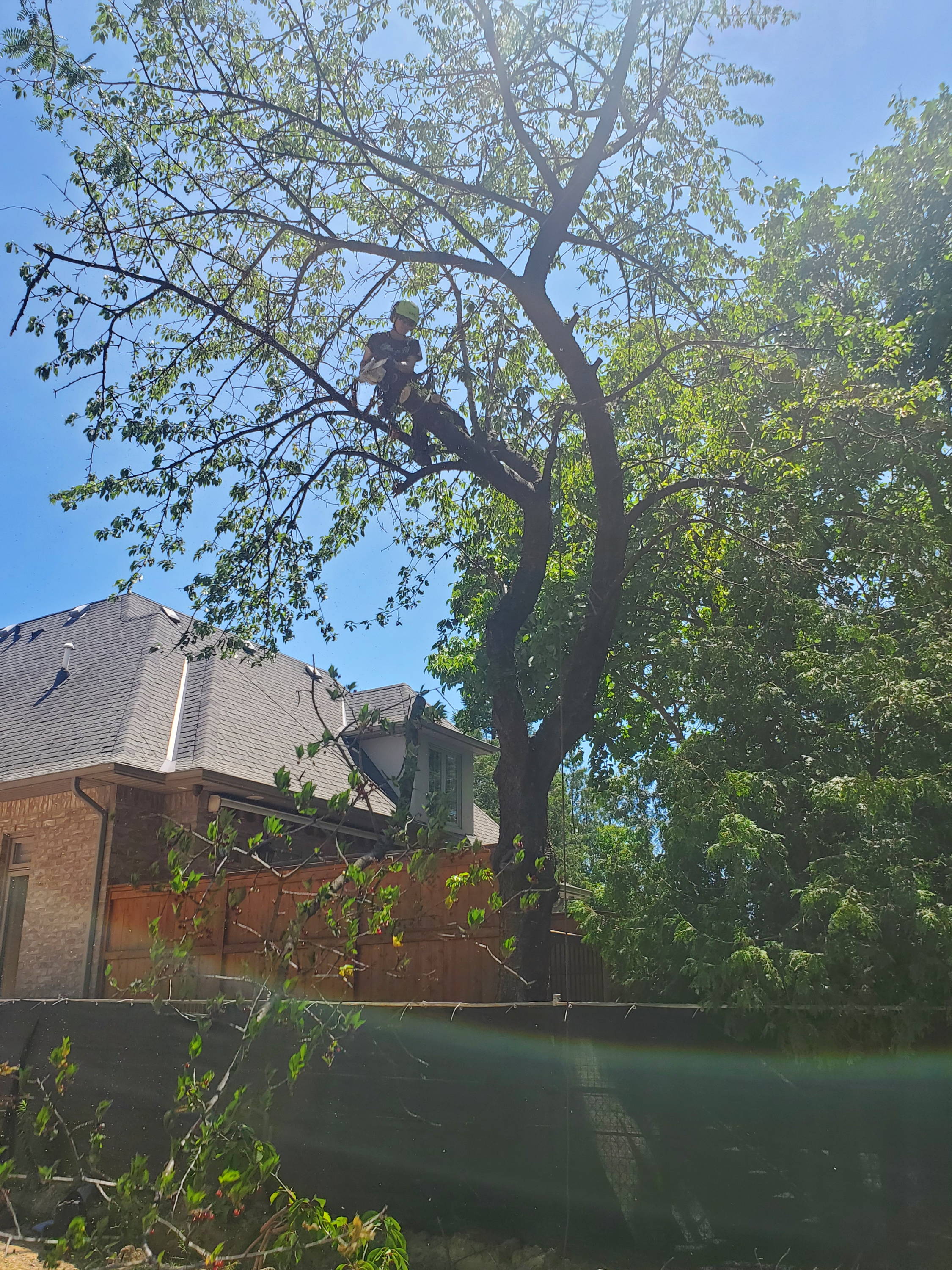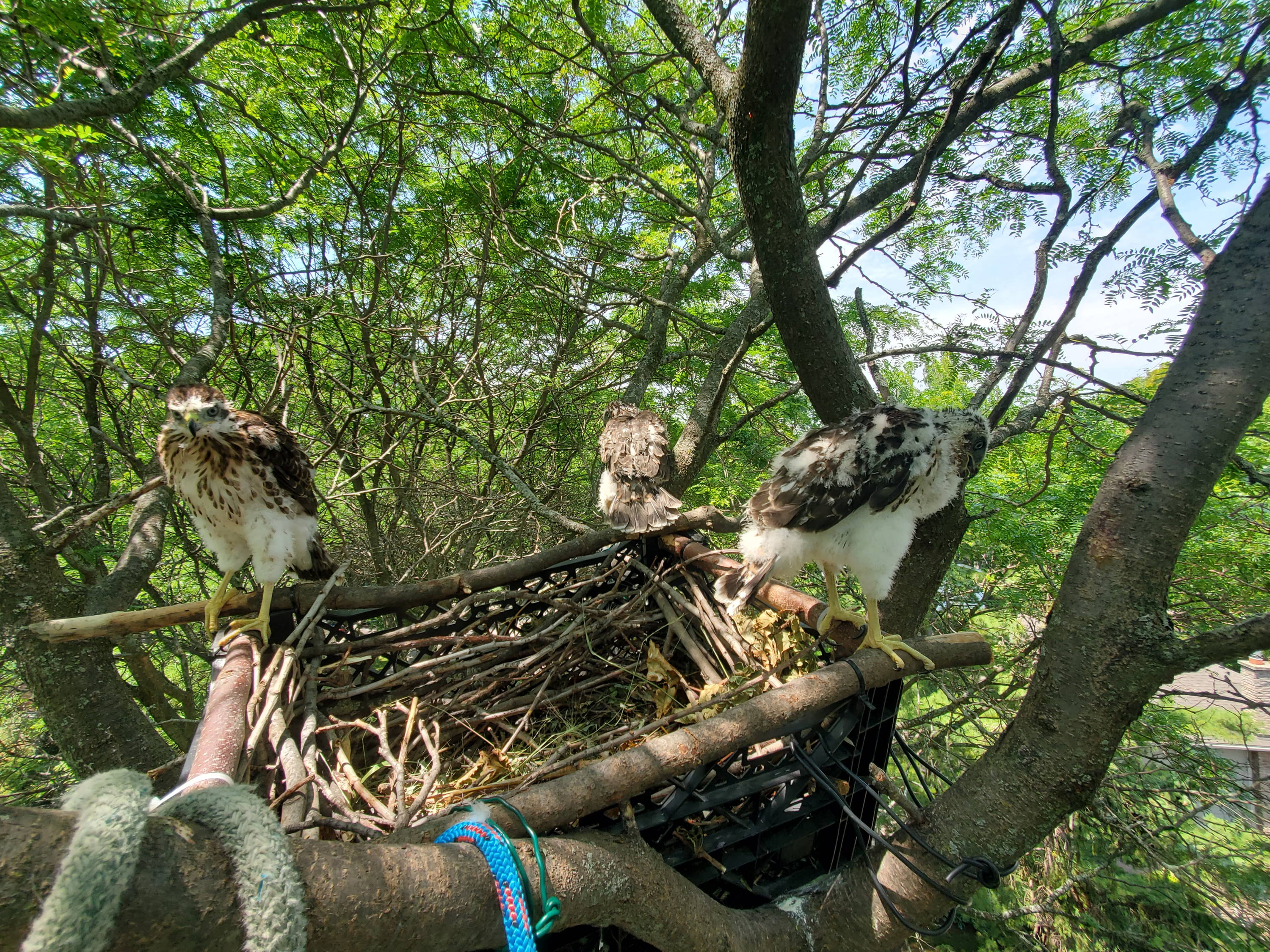 "Like many people in the tree industry, I started from the very bottom as a groundsman. As I grew in the trade, I was able to share more with my partner, Angela who began her journey of becoming a certified arborist. Together we started our company, Arbor Conscious, with the mission of diligent safety, excellent customer service, and mindful management of our urban forest. We were both able to quit our jobs and transition into full time business owners in 2022. Our greyhound, Chinook, rides along on quotes and seals the deal.
Our city, Gainesville, FL hosts a vibrant urban sprawl under a canopy of hardwoods and pines which truly makes our city unique in Florida. Our company slogan is "Support your Local Canopy" and our mission is to manage our unique urban forest through science driven modern forestry techniques. We work closely with our city's Urban Forestry Department and connect them to our customers to ensure the right trees are saved. Urban forestry is an evolving science, and we are excited to be a part of this emerging discipline."
-Angela Wilson
President, Arbor Conscious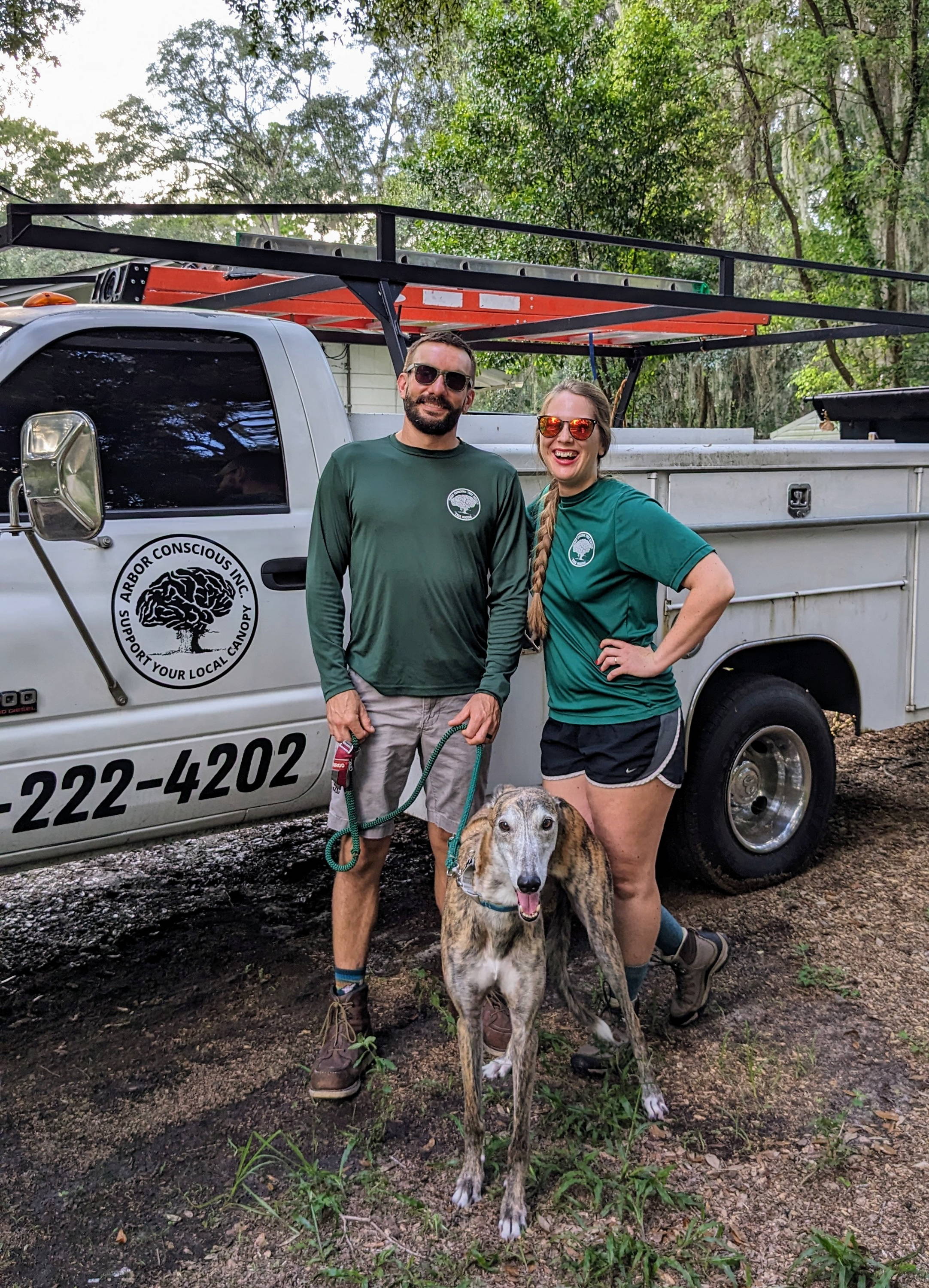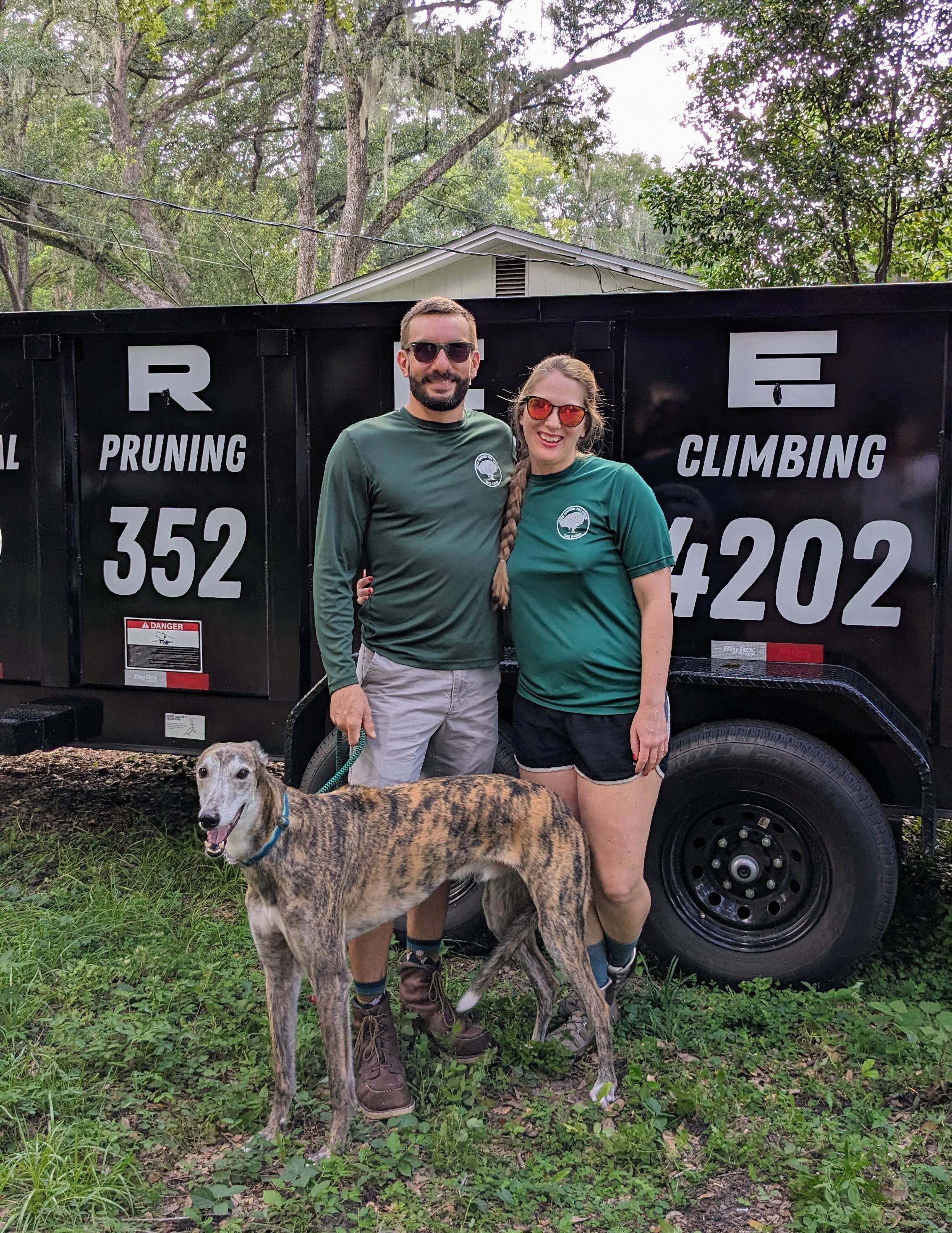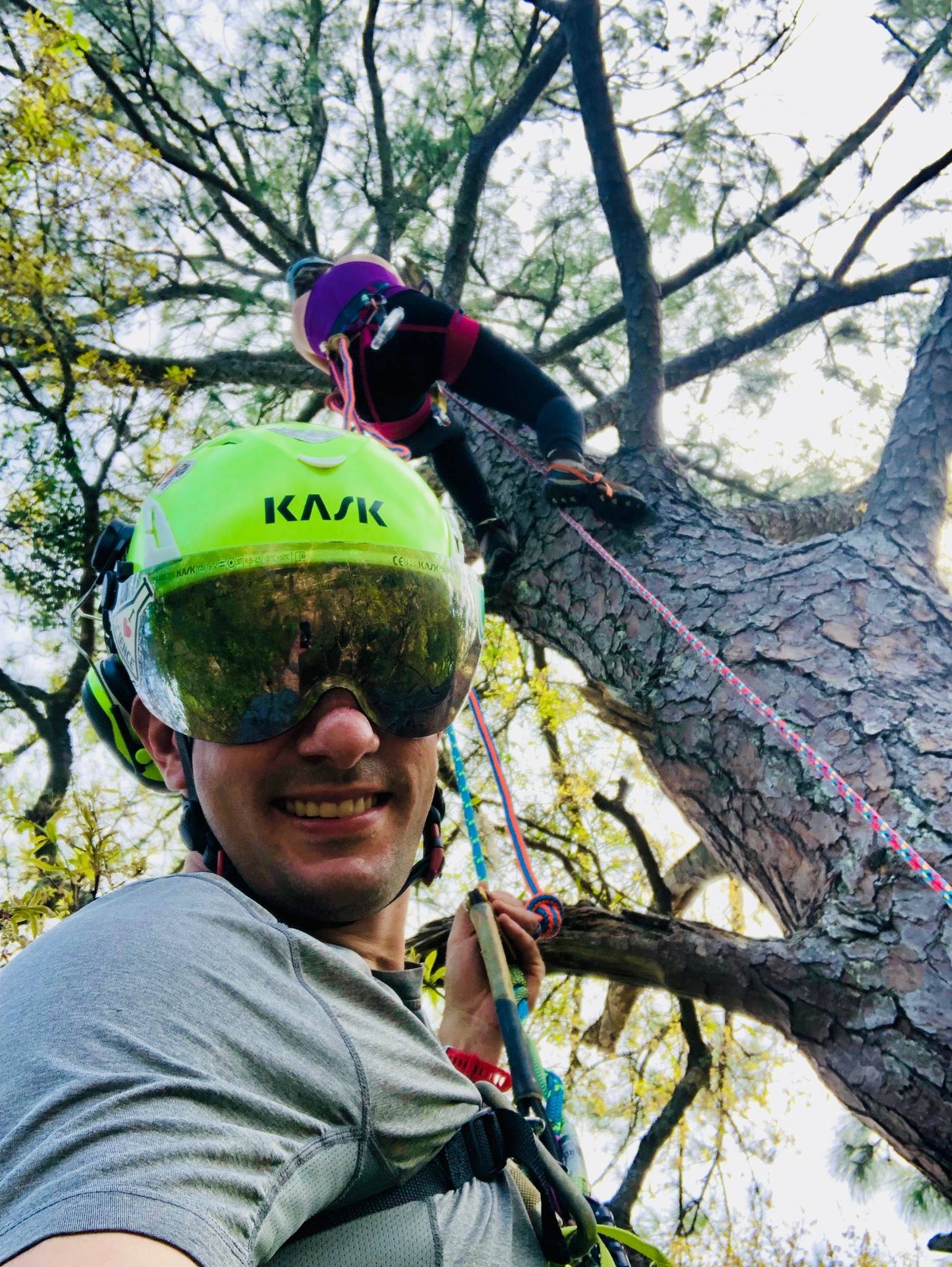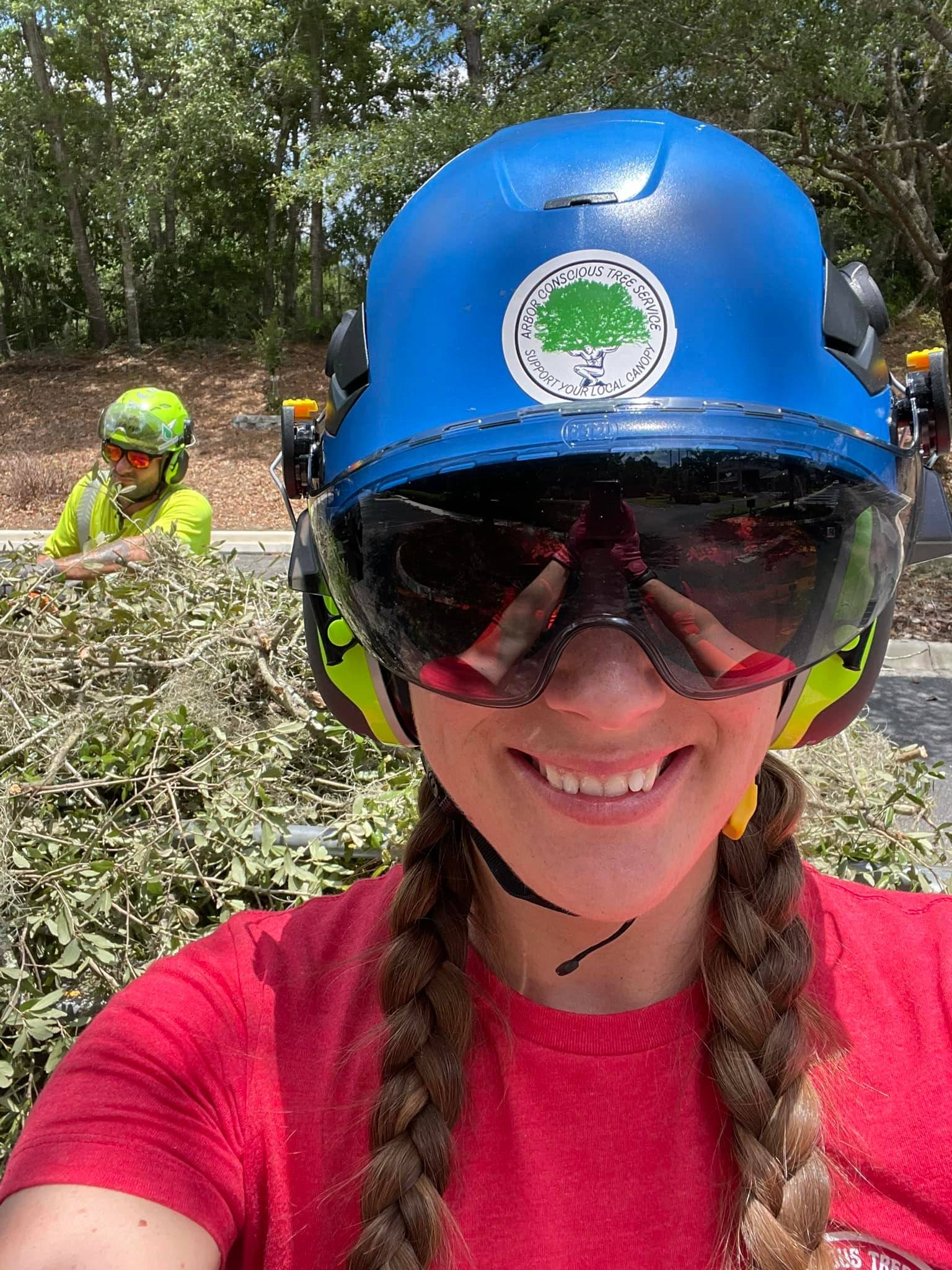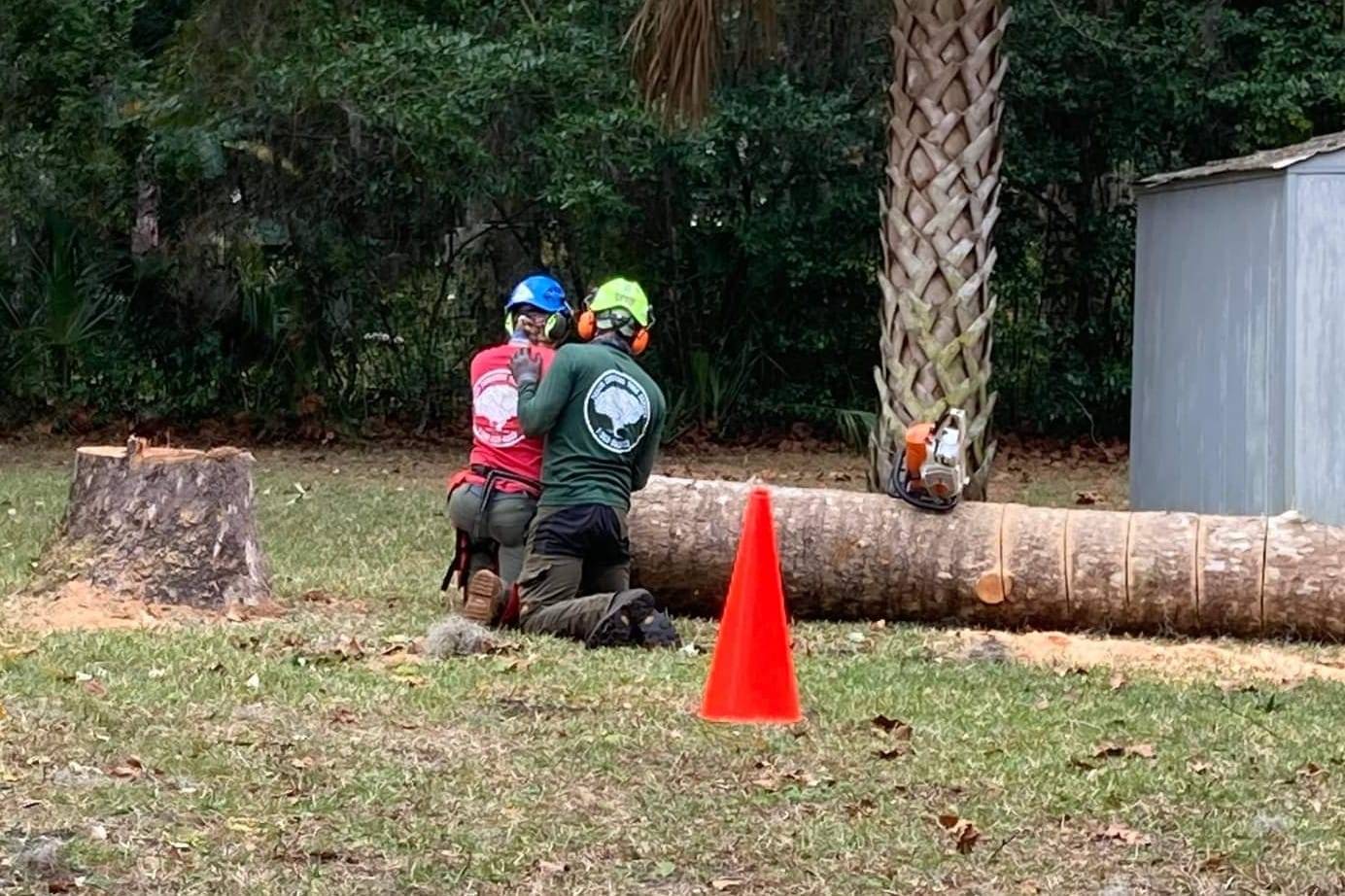 Meet Kit Wagner, owner of @cetreecare. She has an MBA in Strategic Management and an MBA in Finance/Accounting. In January 2010 she officially opened Cutting Edge Tree Care in Lafayette, CO (Boulder County). After being in business for a few years, she found she loved diagnosing diseases and pest problems and got deep into PHC. She got her Qualified Supervisor license with the Colorado Department of Agriculture in November 2013 so she is the resident tree doctor at CETC. They are in year 13 now, and Kit still does all the PHC consults and goes out with the spray rig any time they spray or give trees deep root fertilizations. All the CETC crew members have been at the company for the past 7 or 8 years. Pat, Jack, Thomas, Nathan, Jonathan, Katie, Ken, Mike, and Jerry make up the crew of tree, PHC, admins, and stump specialists.

You can find them at cetreecare.com or give them a follow at @cetreecare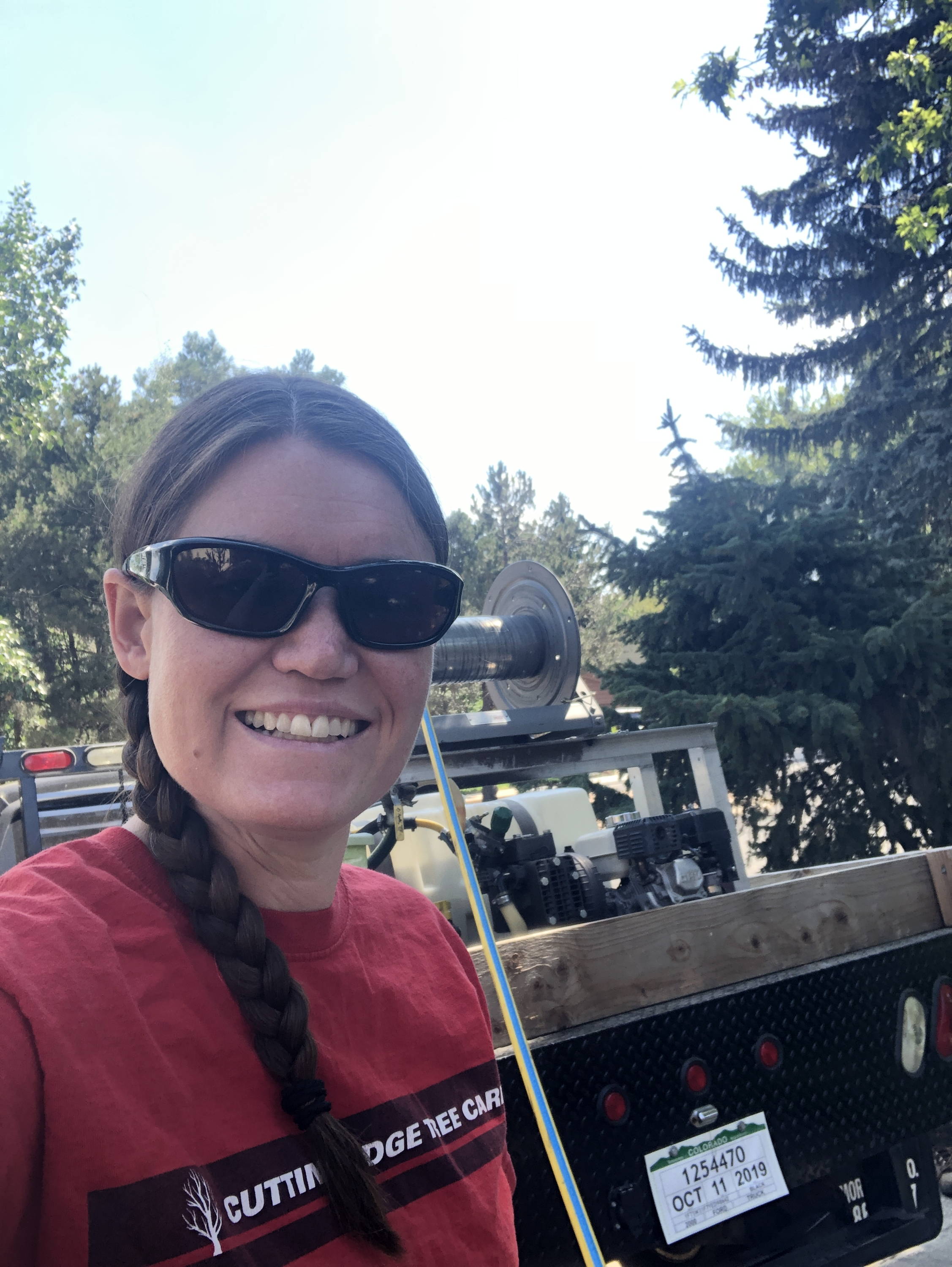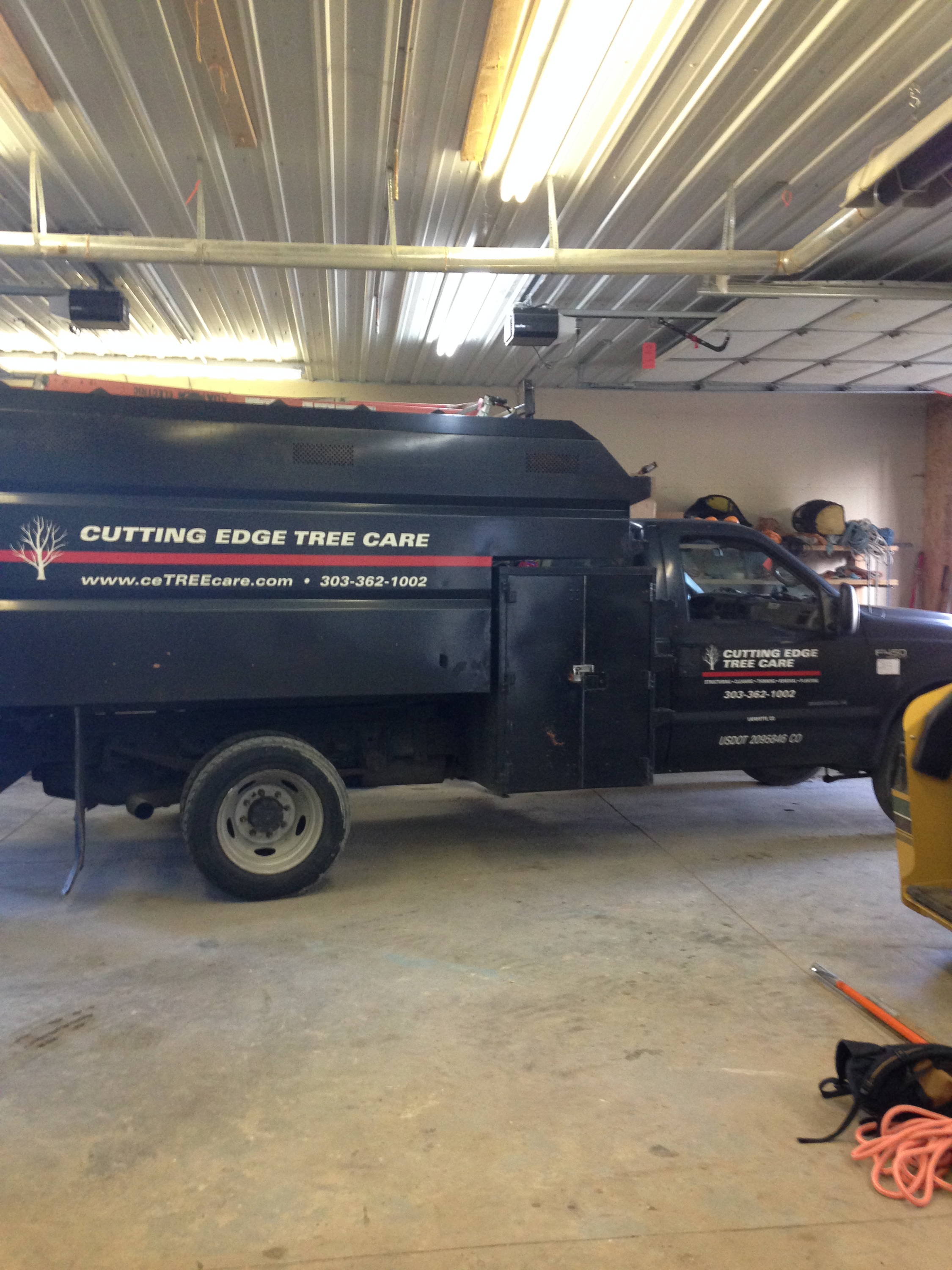 "Mike's Tree Service, Inc. was started in Virginia Beach, VA by Mike Newell in 2008. Just a few years later, his stepdaughter Megan Watts, joined in the team in 2012. Fast forward to 2023, Mike and Megan are now co-owners of the local family owned and operated company. Both are ISA Certified Arborists and both hold the TRAQ credential. Every day brings something new for our team and we could not be more grateful to be a part of this incredible industry! Feel free to check out our website www.mikestreevb.com!"