Customer Appreciation Sale!
07/25/16
We're offering HUGE savings on Stein products, TreeStuff originals, TreeU, and more until the end of the month!
Use the coupon code STEIN to save 20% on all Stein products, including Stein X2 Climbers (black and blue), Stein Arbor Trolleys, and high quality Stein Throwline Cubes! Coupon valid through July 31st.
Save big on tons of other items, no coupon necessary:
Sale prices are valid through July 31st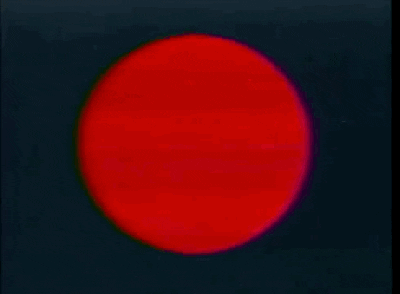 News Archive