Summertime Sale
06/23/16
We're excited that summer is finally here and we want to give you some cool deals for these hot days! Use the coupon code PETZL17 to save 17% on all Petzl products!
Sale ends July 1st!
We're also introducing the MEGA BAG O' ROPE - $129 for 40lbs of random rope! 6lbs more than 2 bags o' rope and $20 less!
PLUS: Collectible 3D Hologram TreeStuff stickers are going out with orders starting today! Collect all 18 designs!
Also, get these big savings with no coupon code necessary!
Super Classic Foot Ascender - $69.95 $45
Tactical Black Rope Runner - $349 $269
TreeU Splicing Series with Nick Araya PREORDER - $99.95 $50
Gaff Gaurdians - $19.95 $12.50
TreeStuff Chainsaw Lanyard - $24.95 $15
TreeStuff Austrian Chainsaw Lanyard - $19.95 $14
Drop Zone Pyramid Folding Sign - $99.95 $69.95
TreeStuff 13" TriEdge Saw Blade - $13.95 $9.95
TreeStuff 13" TriEdge Saw Blade with Hook - $13.95 $9.95
TreeStuff 17" TriEdge Saw Blade - $19.95 $12.95
TreeStuff Classic Yellow Rope Bag - $24.95 $15
Cross Sight Tree Height Gauge - $9.95 $4.95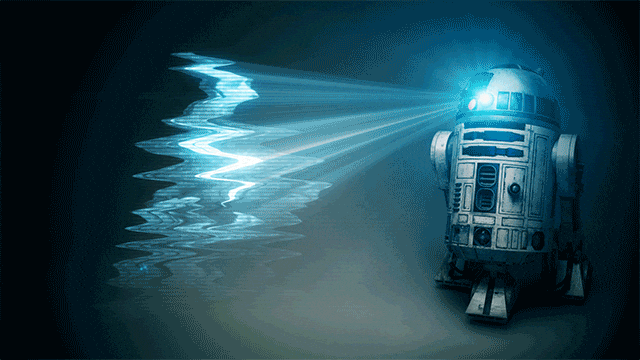 News Archive