Like and follow our Facebook Page for info on new fun games, contests, and big sales!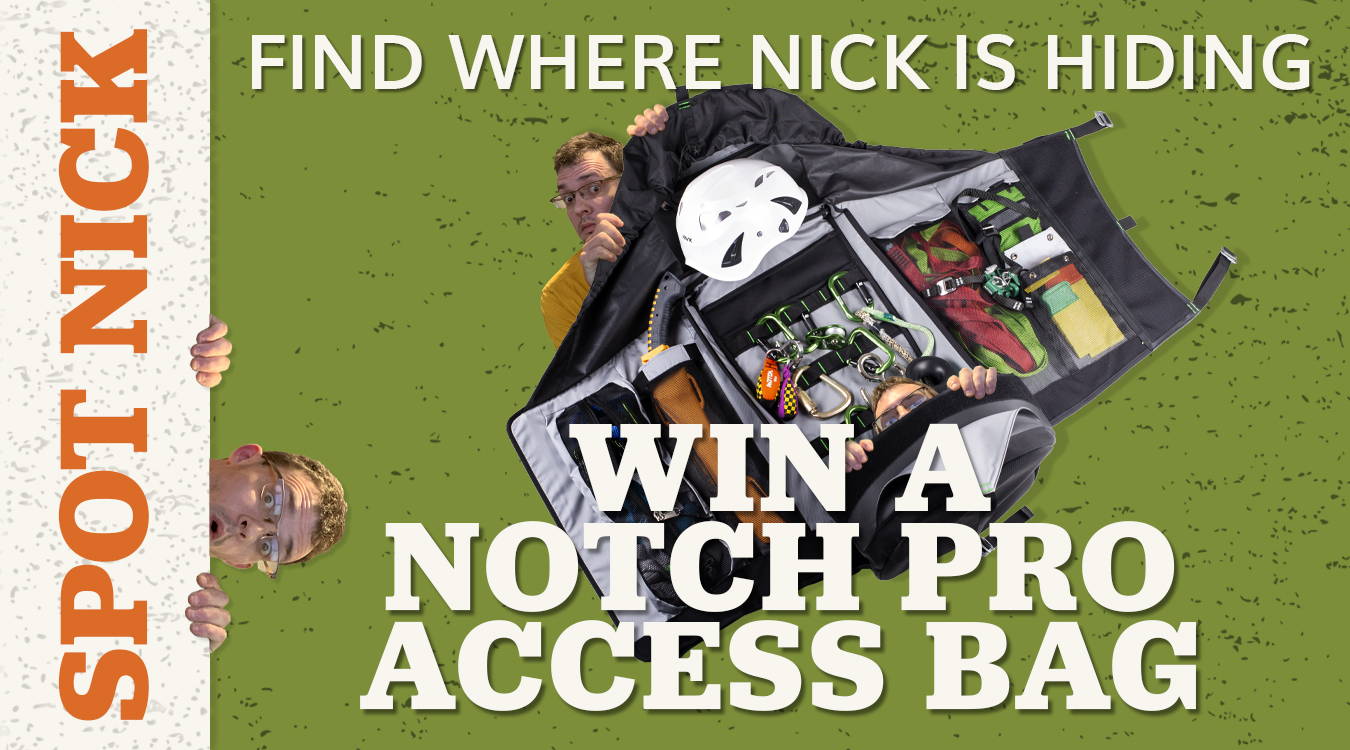 A classic TreeStuff scavenger hunt! Find 5 instances of our General Manager Nick Bonner hiding in and around our products and the photos. Take note, not all of them are on the thumbnails!
Find all 5 and submit the product links with the button below for your chance to win one of 3x Notch Pro Access bags, a customer favorite as well!
Once you've found all 5 you've done the heavy lifting. The only thing left is to click on the button below and enter the links to each of them! Only complete submissions count, and only one per email address. Thanks!
No rules, just right.
No cheating, so one rule.
Only complete submissions are entered to win, winners drawn by random. Submissions due by Oct 31st at 11:59pm NYC Time.