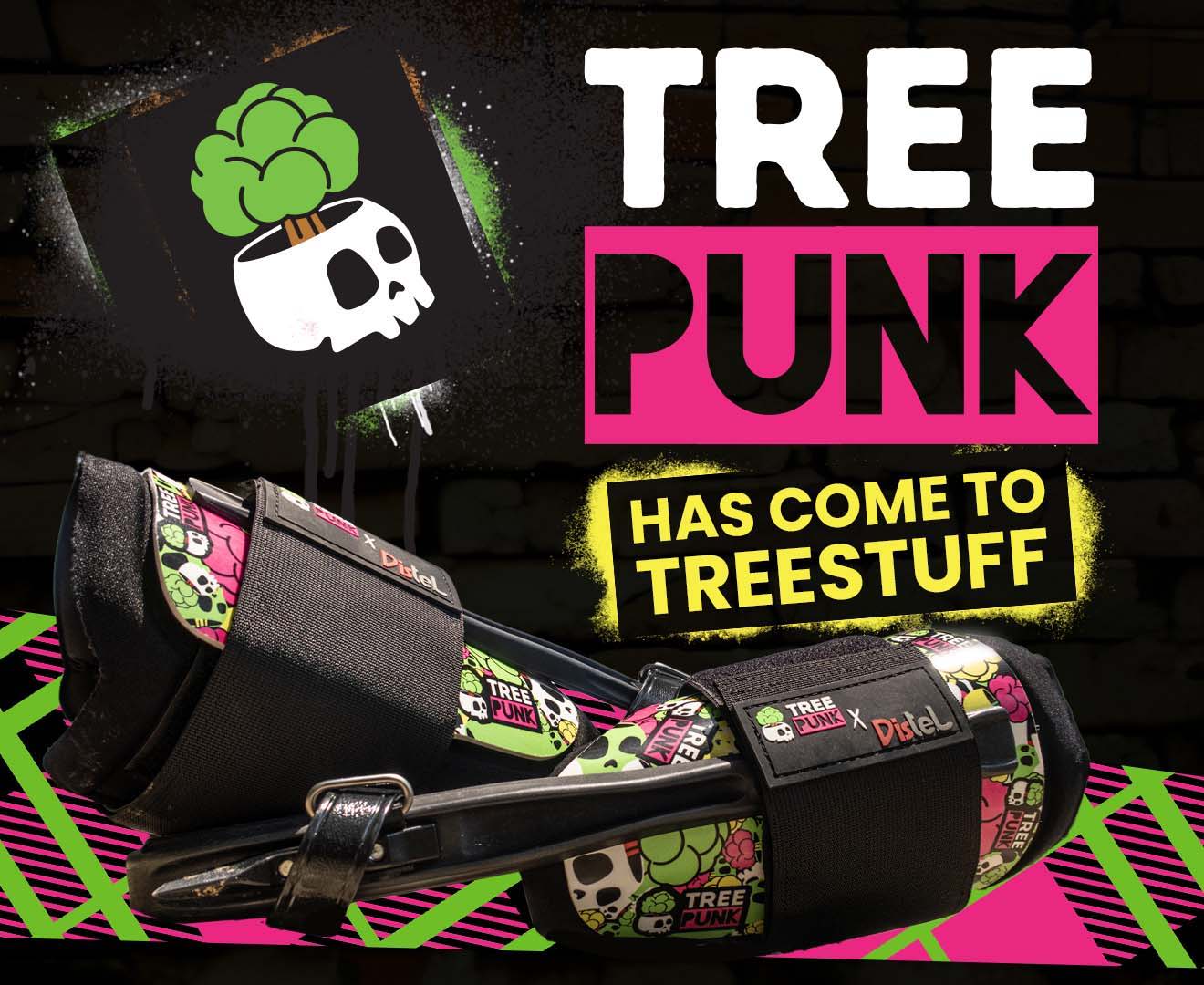 GET IT NOW BEFORE IT GOES AWAY FOREVER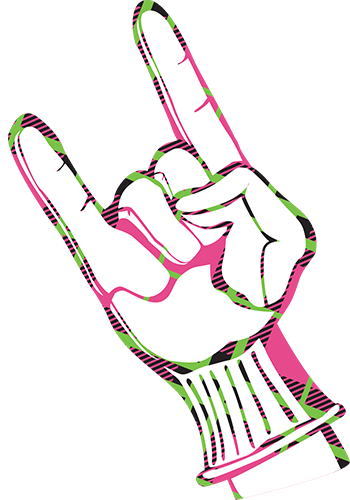 Welcome to the next generation of tree care gear - the Tree Punk revolution!
GEAR ONLY FOR THE COOLEST ARBORISTS
Tree Punk pairs products from top manufacturers with the sickest art for LIMITED EDITION runs that drop without notice and will never be reordered!
DON'T MISS OUT ON ICONIC TREE GEAR
WHAT'S GETTING TREE PUNKED NEXT?
The Brits who started Tree Punk have been keeping their lips sealed, or "Mum's the word", about what's next. All we know is that there's a countdown clock on their website...