Gifs, Filters, & Stickers
nick@treestuff.com BigCommerce
Oct 20th 2020
Looking for Tree Climbing GIFs?
These GIFs can be used anywhere you can use normal GIPHY GIFs and stickers. Search #TreeStuff & @Treestuff
---
Arborist Instagram Filters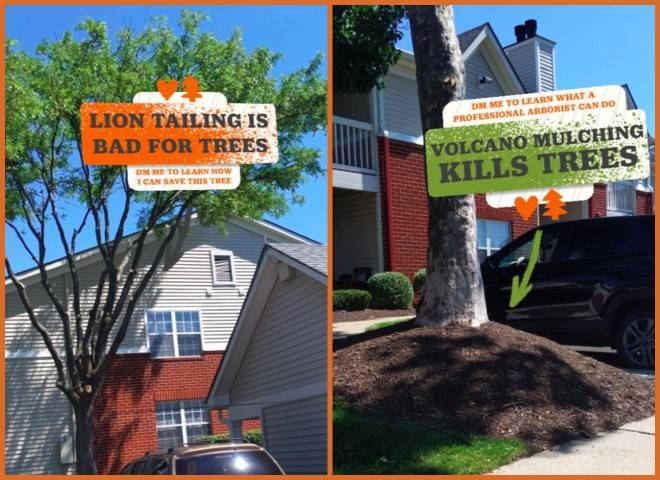 Social media has become a key way that brands engage with customers - you obviously know, you already follow us on Facebook and Instagram.
We just released a set of tools to use on Instagram filters that can help you easily engage and educate your customer base. They're super easy to use: just snap a pic of bad tree care practices, overlay the TreeStuff filter, then post to your story.
Use this button, from your mobile device to access all the TreeStuff Instagram filters.
Another way to get customers to engage with your social media is by posting about them! You can easily give them something to share with a before and after picture of the work you perform for them. "We like to post before and after photos of our jobs, can we tag you? It might be something fun to share with your friends and family."
If you can get their Instagram name and tag them, there's a good chance they will follow you back. That way you'll stay connected, and your business will be on their mind when they need more work done.