Luke's Floor Contest
07/21/16
Extended through the end of the month! List an item for sale on Luke's Floor to be entered to win one of five $100 TreeStuff Gift Cards!
To list an item on Luke's Floor, Log In with an existing TreeStuff account and click on the Luke's Floor Manager tab at the top of the Account Profile Page. Each item listed counts as one entry.
Almost anything can be listed on Luke's Floor, including lightly used tree care supplies, climbing equipment, outdoor gear, and clothing. You have the option to list your item with a Fuse - a degrading price that drops each day, ensuring the item sells at the highest price buyers are willing to pay.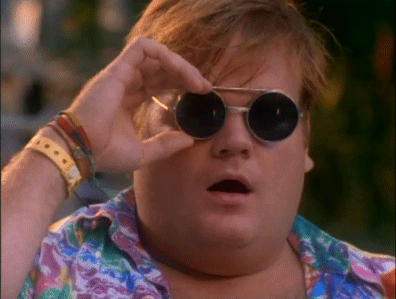 News Archive