Ask Albert your Plant Health Care Questions
03/17/17
Do you have questions about Plant Health Care? Confused about application rates, how to start injecting, or how to kill a pest? Albert Cooper is here to help! Email your plant health care question to PHC@TreeStuff.com and Albert will get back to you as soon as he can!
Plant health care services offer some of the highest margins in the tree care industry. Applying fertilizers, pesticides, and herbicides is not only less dangerous than climbing and rigging operations, it also carries lower worker's compensation costs and can provide a valuable source for recurring business.
Albert is a licensed pesticide applicator in more than 20 US states. He's been working in the green industry for over 14 years, both in nurseries and as an arborist.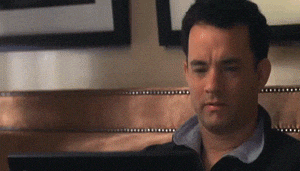 (How Albert responds to your questions)
News Archive